Adult Brazilian Jiu Jitsu
Adult Brazilian Jiu Jitsu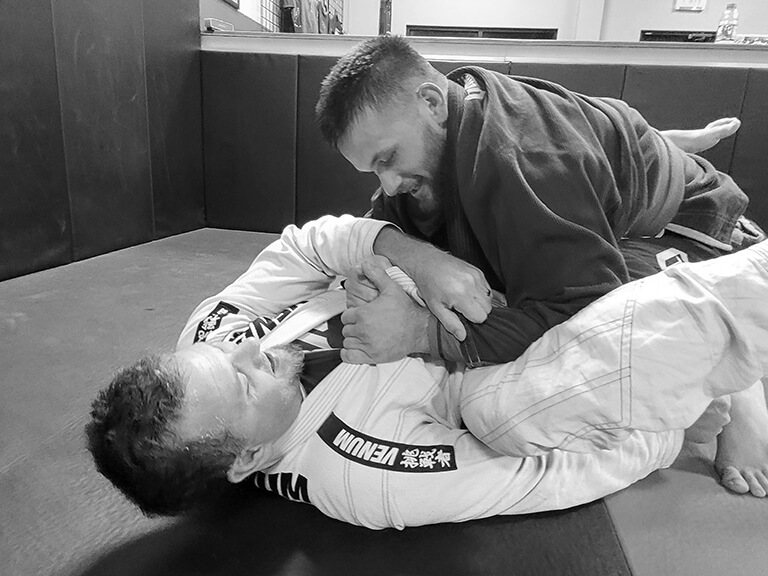 Adult Program
Our adult program is designed for men and women of all ages and abilities.
Adults will learn a very effective form of self defense, get in shape and lose weight. If your tired of the same old exercise routines or you've always wanted to try a martial art system but none appealed to you, come give BJJ a try.
Learn how to defend yourself, get in shape, and have fun while doing it!
What People are Saying
Our experience with Barrick Brazilian Jiu-Jitsu over the last year and a half has been a great one. My 10-year-old son has been in the kid's program and has flourished. The patient and knowledgeable staff have allowed my son to advance, and excel. My son's first tournament he took 1st with gi, and 3rd without gi. I also recently started training with the adult classes, and again have been extremely pleased with the patience, and tutelage I have received. The training is intense and rewarding. I would recommend Barrick to anyone interested in Brazilian Jiu Jitsu whether they are a child, or an adult; male or female.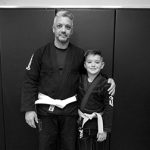 Jonathan Gust
I've been training Brazilian Jiu Jitsu for almost two and a half years. I began to look for a place that could cater to my intensity and help me grow and improve my skills . I tried several schools in the area and worked with many great instructors and people. I was looking for a place where I felt comfortable as well as a place that would push me and help me reach my goals.
From the first time I stepped on the mat I was welcomed by a wonderful group of men and women. A group of people who not only cared and respected each other but a group of people who took time to help you learn and improve. It was the perfect environment for anyone to learn whether you were a beginner or advanced.
I was completely impressed with Professor Bryan Barrick. His simple yet technical approach to BJJ is extremely easy to follow. Focusing strongly on fundamentals but with a well thought out curriculum allowing everyone to learn whatever your level.
What moved me most about Professor Barrick was the time and care he gives each of his students on and off the mats. His care and appreciation for his students is remarkable. His leadership has helped and moved many of his students in positive ways. What I realized quickly was that I joined a family not just a team.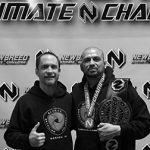 Frank Perales
Training Jiu Jitsu has taught me that it's not all about strength, but about technique. I'm 4′ 11″ and I've now learned how to handle and even throw someone who is 6′ tall and 200 pounds.
Barrick BJJ isn't just a gym, it's a safe haven. You feel like you're part of a family. Everyone there wants you to succeed. It's a great place to train!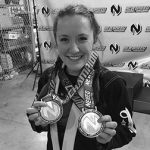 Cassie Hose
This is coming from a 41-year old that just started training BJJ last year. To say I was nervous to start training would be an understatement. Walking into the gym the first time I was expecting to feel intimidated. My intimidation quickly dissipated as I realized I had nothing to worry about. Everyone here is willing to help the newer students. Bryan, the head instructor, is a black belt and has a great program in place for new students that focuses on safely introducing you to BJJ.
Overall this is a great place to train. Bryan is an excellent teacher and goes into fine details with all the techniques that he teaches. Not to mention the great group of guys and gals that train here are so willing to help out the newer students.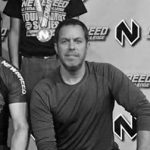 Shayne Sherman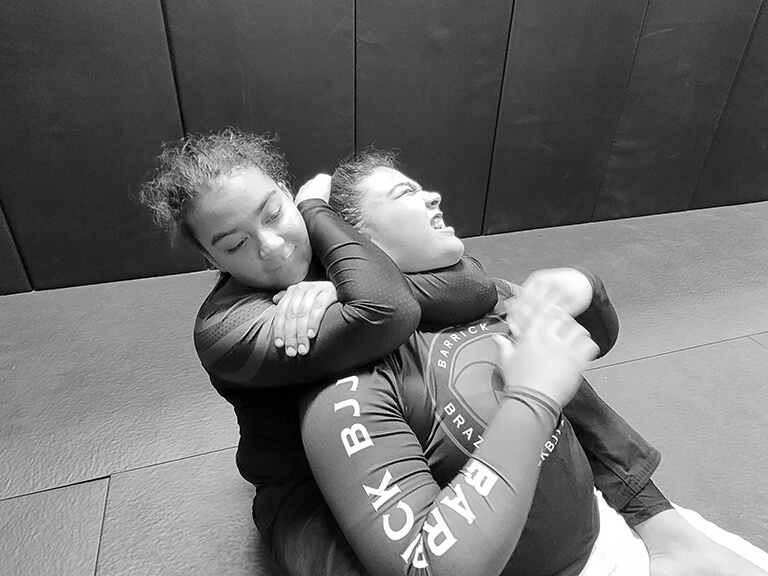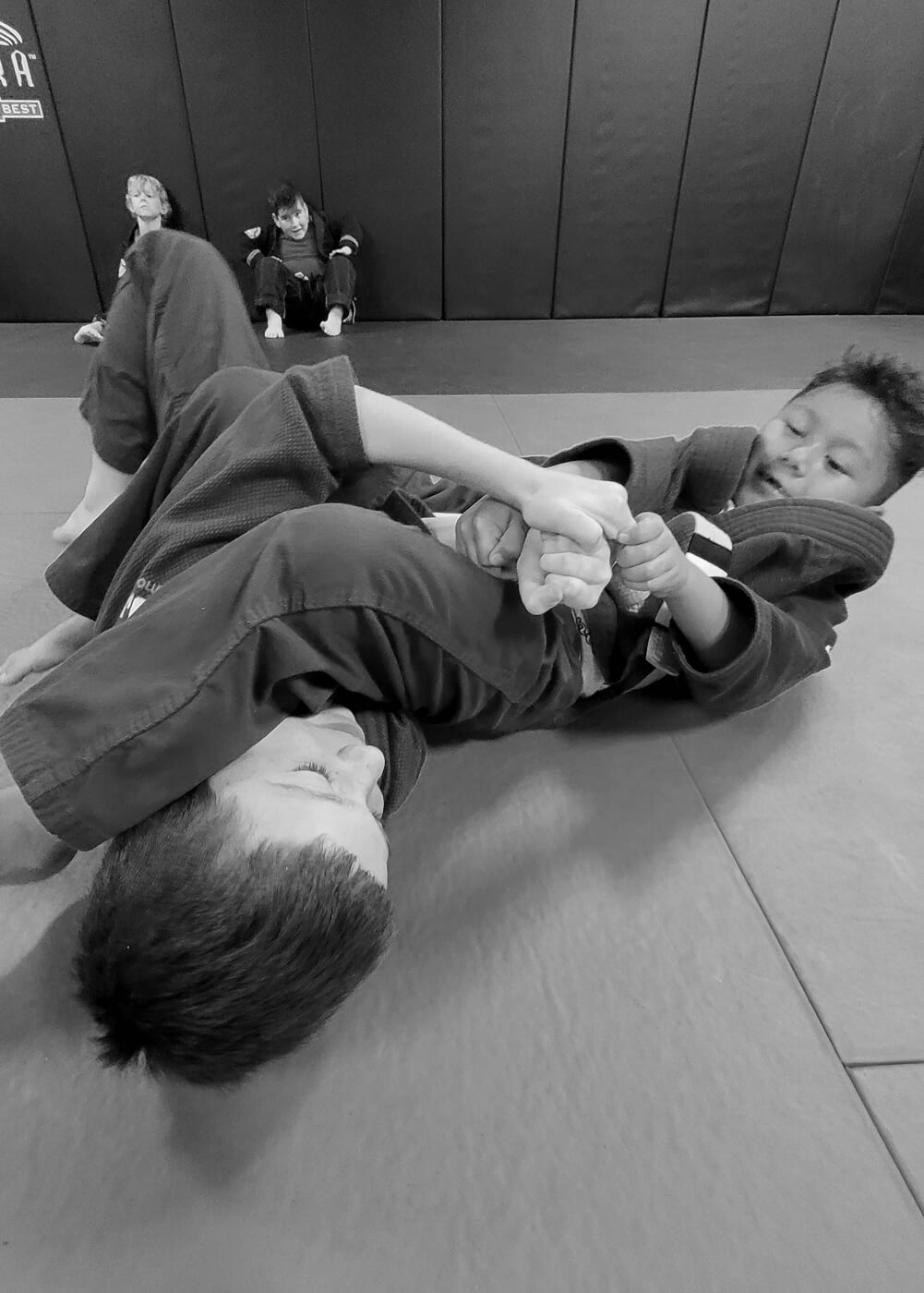 FAQ
Yes, Our Instructors are prepared to teach class according to the skill level of the students present. Our space is large enough to split the class in two groups if necessary. Beginners are welcome to come to any class on our schedule.
Free. Come and try several classes at no charge.
We typically have loaner uniforms to wear. Shorts and a T-shirt are recommended. Some girls prefer leggings and a T-shirt.
Typically we start teaching kids at age 5.
Yes, usually 2 to 3 tournaments a year. Some students compete more. Competition is not a requirement for advancement.
No, we can help you meet your fitness goals.
No, we have numerous students in their 40's and 50's
No time better then the present. START TODAY!