Self Defense
Self Confidence
Fitness
About
Barrick Brazilian Jiu Jitsu
Barrick Brazilian Jiu Jitsu is Goshen's first Brazilian Jiu-Jitsu school. Head instructor and 3rd-degree black belt Bryan Barrick has been teaching the martial art in the Elkhart County area since 1998, shortly after conducting the first tournament in Northern Indiana.
We strive to help each student, adult or child, reach their full potential and goals. Whether you want to be a serious tournament competitor, learn to defend yourself, or just get in shape, our school is right for you!
We have countless success stories, from tournament champs to students commonly noticing increased vitality, energy, dramatic weight loss, increased self-confidence, and an overall improved state of mind.
Our style of teaching children promotes interaction between the child and their training partners. Kids won't practice "forms" or movements in front of a mirror but with a partner. A partner that they'll learn how to be respectful and mindful of their safety.
Our curriculum is all-inclusive. We teach self-defense as well as the sport combat aspect of Brazilian Jiu Jitsu.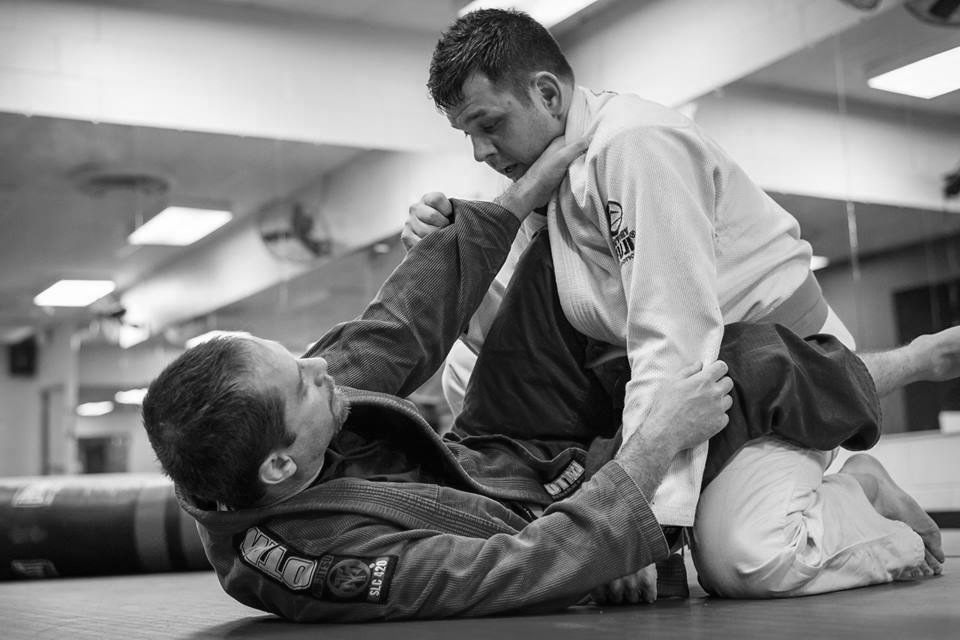 Barrick Brazilian Jiu Jitsu- Martial Arts Training
in Goshen, Indiana
OUR INSTRUCTORS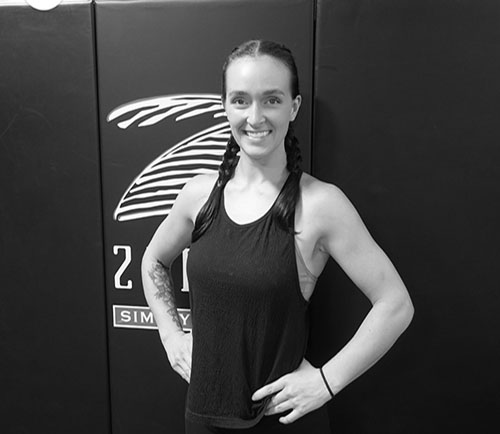 Alexis Miller
Cardio Kickboxing Coach
Alexis Miller (Lexi) has been teaching group fitness classes for over 5 years. She has a passion for fitness...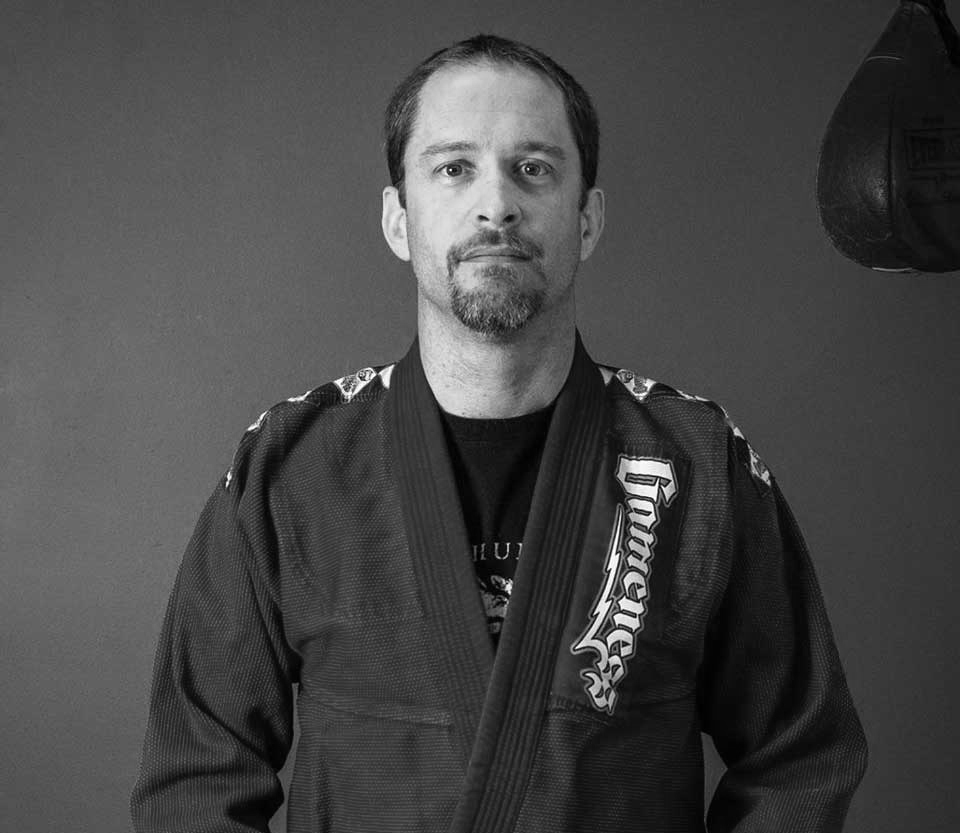 Bryan Barrick
Head Instructor
Bryan started his Bjj career in 1994. Back then, Bjj schools were few and far in between. So the first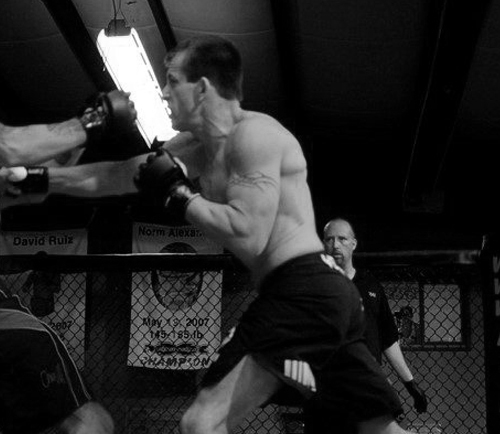 Bud Wilson
Coach
Bud has an extensive boxing background. A former Golden Gloves champion. Bud has a combined amateur and pro record of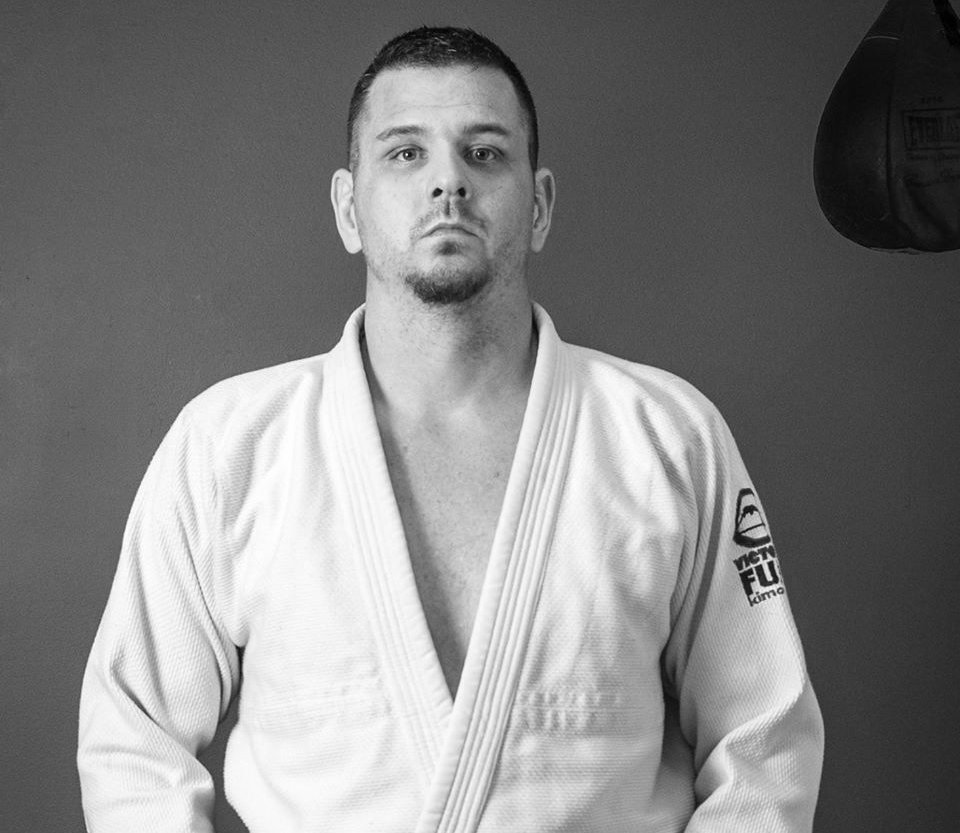 Shannon Cooper
Assistant Coach
Shannon has a passion and gift for teaching kids. Recent Competitions 2012 Extreme Grappling 1st place – White belt/light heavy weight 2013 Extreme